Are you ready to tap into your full potential?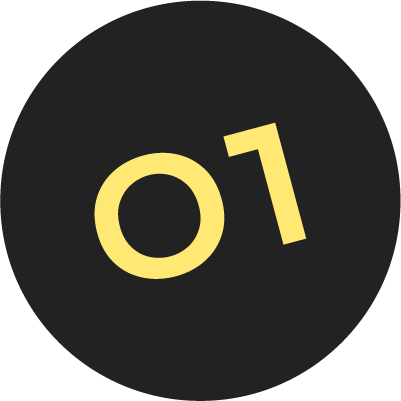 Executive Coaching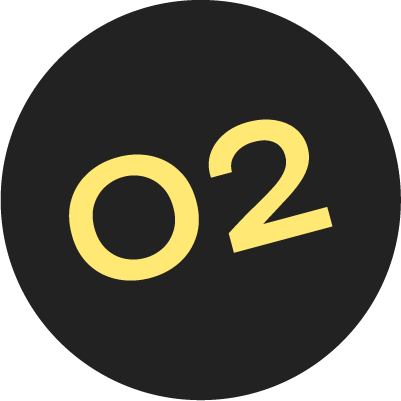 Corporate Training
September 3rd 2023
06:00 pm - 9:00 pm
Coffee House Cafe 6150 Frankford Rd, Dallas, TX 75252
Total Seat 30
More Details
Oct. 14, 2023
10:00 am - 04:00 pm
Plano, Texas
Quarterly Event
More Details
Circle of success meetings are led in topic presentation/workshops where I learn, share, grow and discuss topics and ideas that are part of my personal growth journey.
Julio S.
I am pleased to write a recommendation for the Saturday Circle of Success, where you will learn communication skills and be motivated to maximize your profits in your business. Ricardo Leon presents the material in a manner that enhances learning with energy, engagement, entertainment, influence, and relevance. I always walk away with several new ideas on how to improve.
Kevin S.
I grew up in East Texas and was raised by my single mom. Making minimum wage and working several jobs, she purchased a cozy 520 sqft house. After several years, she bought a second home where she lived until she moved in with my family in 2022.
My personal-development journey started when I was 15 and bought two books. Unlimited Power by Tony Robbins & The Seven Habits of Highly Effective People by Stephen Covey.
In 1992 ( 17 years old), I lost interest in formal education and dropped out of high school. After jumping from one meaningless job to another in 1999, I landed an entry-level I.T. position.
Through hard work and determination, I flipped this entry-level position into a 20-year career working for some of the world's most prominent and influential companies.
In 2014 my wife and I started our first venture into self-development by organizing a Tony Robbins-based Meetup in Dallas, Texas. Over the years, the Meetup group evolved into the Leon Coaching Group. We offer a range of services, including executive coaching & corporate training, and host our staple Circle of Success Training & Mastermind.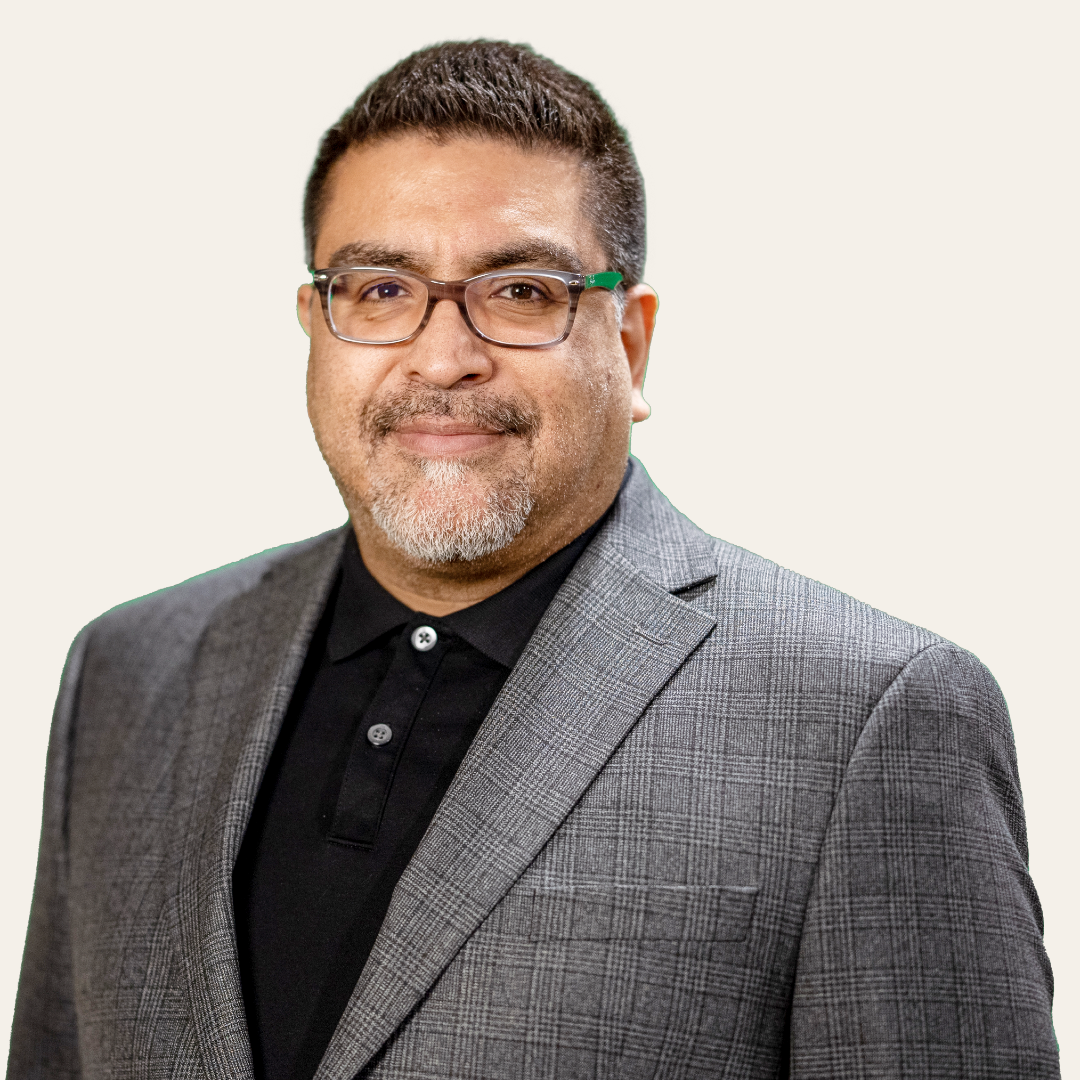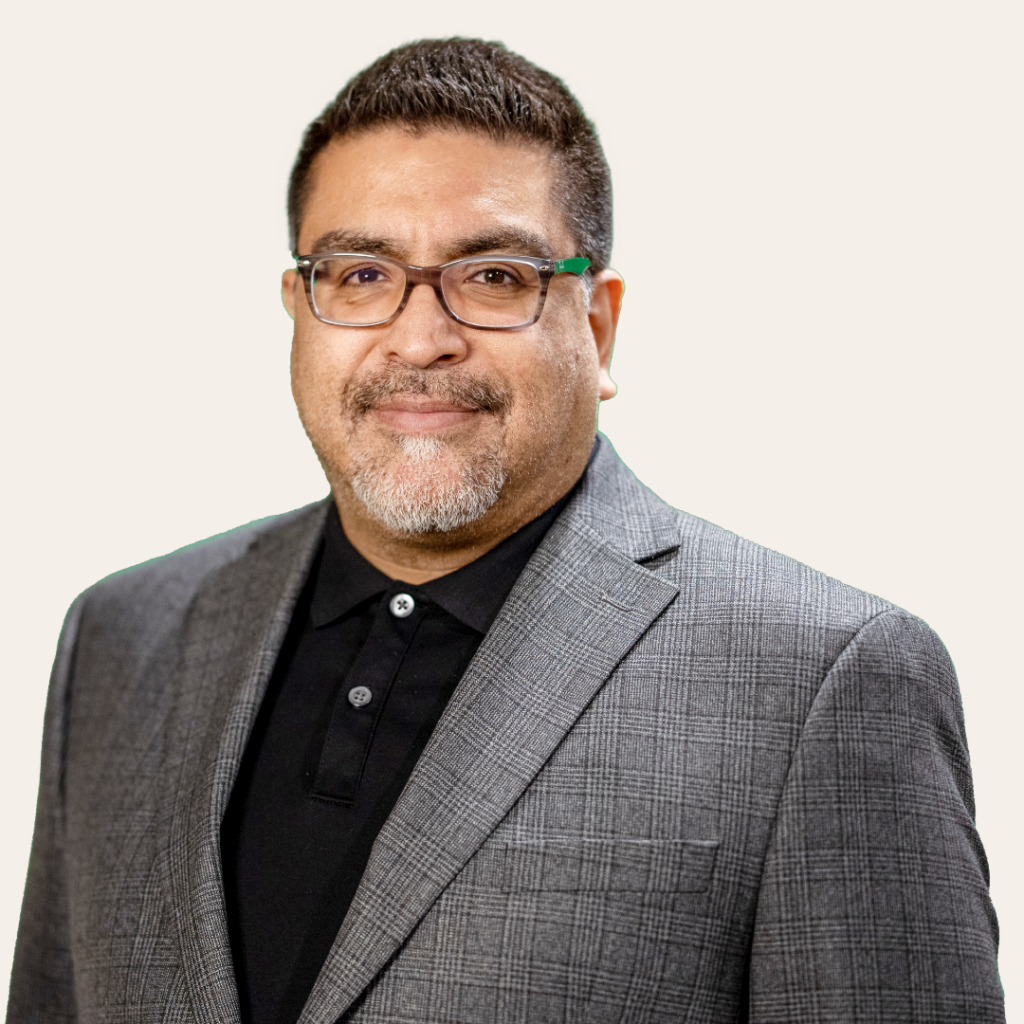 Join My Weekly Newsletter